DO YOU NEED A PROFESSIONAL HOME INSPECTION?

CALL (732) 991-6779 OR EMAIL anthony@aci-nj.com FOR A FREE QUOTE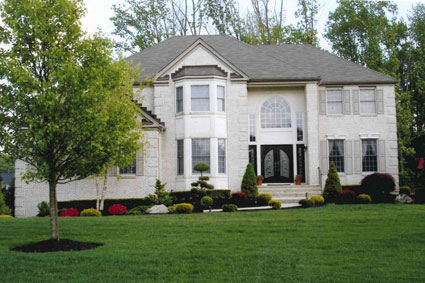 Real Estate Inspections for buyers, sellers, and real estate professionals in the New Jersey area. "Simple to Read" Computerized Reports with Digital Photos
Fully insured with Error and Omissions and General Liability coverage.
For fast, professional, and On-Time Service call us today! We can usually book your inspection within 24 hours.
It is critical to choose the right inspector for one of the most important emotional decisions and financial investments that you will ever make. With more than 10 years of experience in the home construction and inspection industry, All County Inspections is the right choice for anyone considering purchasing a home in New Jersey.
How We Can Help You

Our inspections enable you to take control of your real estate transaction by helping you:

Identify potential problems
Survey the home's condition
Easy to understand reports generated with digital color pictures
Take measure of your investment decision
Experience confidence and peace of mind about your investment and any negotiations.
We Are Impartial and Work For You

Home inspections are our only business. We are impartial and work only for you. Our job is to provide you with a comprehensive, fair, independent, objective evaluation so that you can understand and take care of your valuable investment. Your interests are our interests before, during, and after the inspection.
What To Expect

The inspection provides an invaluable learning and discovery experience during which your questions can be answered on the spot. We wholeheartedly encourage you to accompany us during the inspection. In addition, all of our clients are offered consultation after the inspection.